OUR MISSION
We help organisations realize the full value potential of AI through effective management and governance of the AI lifecycle from experimentation to production.
What we do
Katonic provides Machine Learning Operations (MLOps) Platform to develop, deploy, monitor, and manage advanced analytics and machine learning (ML) and AI solutions in a self-service, collaborative, governed, and secure manner. Katonic helps enterprises with
Shorter development cycles accelerating innovation
Faster time to market of ML solutions
Assurance of quality, trustworthiness and ethical AI
What we value
We keep things simple. Common sense has guided our journey and enabled us to grow and excel. As we've developed, we've identified four pillars that define and embody our culture:
Our Leaders
Our leadership team has decades of collective experience in B2B software, bringing a diverse set of backgrounds and perspectives to the table.
Founder / CEO
Prem Naraindas
Past: TCS, HPE, DXC
Chief Revenue Officer
Richard Jones
Past: Dataiku, AntWorks, Cloudera, Informatica, SAP
Managing Director - India
Nitin Deshpande
Past: DXC, HPE, EDS, Genpact, L&T
Director - Sales, India
Ajit Patwardhan
Past: IBM, Mphasis, DXC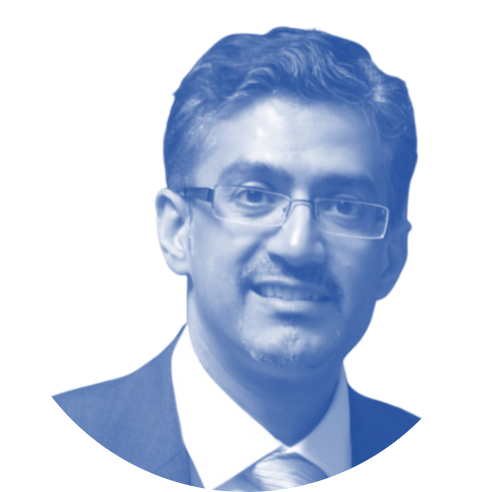 Director - Sales, Australia & New Zealand
Nikhil Bharadwaj (Nik B)
Past: Data AIT Technologies, TCS, DXC
VP - Marketing
Neel Jadhav
Past: Akasa Air, Jet Airways, Godrej, VFS Global
VP - Engineering
Subhrajit Mohanty
Past: General Electric, Infosys, Grant Thornton
Our Advisers
Dhananjaya Tambe
EX DMD, CIO State Bank of India
Dr. Sunil Rai
Vice-Chancellor of the
University of Petroleum and Energy Studies
Sriram Naganathan
Ex CIO Liberty General Insurance
---
Awards & Recognitions
---
Frost & Sullivan Award
Everest Group
Accredited Member of
Nasscom DeepTech Club
2 Patents
Go Global 2021
Frontrunner Award
ISO 27001 Certified
DevOps India Summit
Winner | Best Use of MLOps
Accredited Member
COMSNETS 2022
Best Demo Award
Maharashtra Startup Week
Winner | Emerging Technology
Vedanta Spark
Winner | Emerging Technology
Katonic Offices
Mumbai, India
Sydney, Australia
Singapore
Backed By